Get to know more on the use of venue management systems, benefit from the qualitative insights by expert speakers and read more on our Scandinavian success story.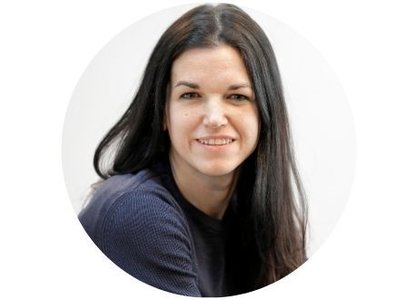 Hi,

I'm Violet Tolpe, Sales Manager at Yesplan and responsible for the Scandinavian market. If you want to find out more about Yesplan and how it can help bring your organisation to the next level or if you have any other question, I'm the go-to-person.
Feel free to send me an email at violet@yesplan.be or call me on +32 478 84 83 12.
I'm looking forward to hearing from you.