Why not check out how Yesplan can help your organisation when planning all the activities in your venue, using our range of smart tools designed specifically for arts and cultural venues?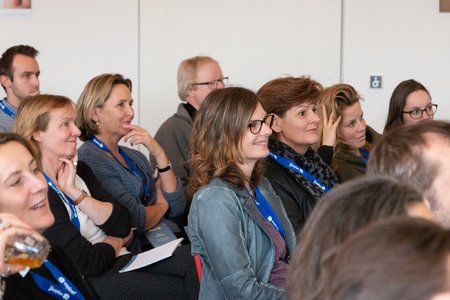 Have a look at our calendar

Check out upcoming events and online learning opportunities.
Live on stage during Yesplan on Tour, or during training courses (both offline and online).