Joining the dots - Advanced Webinar
Ticketing, Venue Management and Data: Hannah Boyes, Customer service and Implementation at Monad Ticketing and our own Patrick Morsman will discuss how to make sense of interconnected systems and the data they collect, by using real-life examples.
Register now
In this webinar we will be exploring how to make sense of interconnected systems and the data they collect. We'll be joining the dots between ticketing and venue management and give you real-life examples on how you can use the data you collect to your advantage. We will look at current topics in arts and cultural centres, such as:
Hannah and Patrick will discuss this and more,
using examples from their extensive experience
in these topics. Some examples you'll learn more about during this free webinar include how
The Reader
integrates their systems, ticketing environments in
different countries and continents
and the best approach to
flexible systems
.
Monad Ticketing
Monad is a new kind of box office ticketing system, simple, flexible and fast. Designed with internet ticketing in mind, Monad uses the same sales screens for box office staff as for public web sales, minimising the training requirement and streamlining the sales process.
They partner and integrate with a range of top-notch software providers to get their clients (from arts venues to attractions, music festivals to academic institutions) all the benefits from a joined up system. So they can concentrate on doing what they do best: ticketing.
Hannah Boyes - Customer Service and Implementation at Monad Ticketing
Hannah is an accidental ticketing veteran, she started out as an usher whilst at school and somehow ended up working for a ticketing system via a rather winding route.
Over the years she's worked with a number of ticketing systems in varying levels and different sides whilst working at many venues across the UK including Sherman Theatre, Regents Park Open Air Theatre and Ripleys Believe It or Not Museum.
Hannah loves helping customers get the best out of their system, and she's in her happy place when geeking out to data over a cup of tea.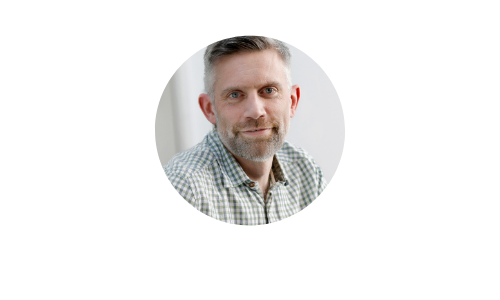 Patrick Morsman - Sales Manager at Yesplan
Patrick Morsman has been in and around arts organisations for 25 years. From a humble position as a box office assistant with the Hallé Orchestra, he became fascinated with computerised systems to help manage arts organisations.
Having worked with multiple ticketing and venue management systems, he remains passionate about driving efficiencies in arts organisations.