Digital Tools for Arts Venues - Advanced Webinar
Kate Mrockzkowski, Head of Strategy at Supercool, and our own Patrick Morsman will discuss in this webinar the digital tools that are available for arts venues and how they are increasing efficiency, by using real-life examples.
Register now
Digital tools for the arts
In this wide-ranging discussion, we will be exploring the digital tools that are available to arts centres and theatres and looking at some real-life examples of how they are increasing efficiency, using:
API's and integrations
Novel use of technology
Time saving tricks
An inquisitive approach



Some examples you'll learn more about during this free webinar include the MAC live availability tool, ticketing integrations that take into account that no two arts centres are the same, and turning your lights on and off with novel use of technology.
More ways to increase efficiency in your arts venue? You'll hear them from Kate and Patrick.

Supercool
Supercool designs and builds websites for arts, culture and heritage organisations. They combine design, technology and data to make life easier for arts and cultural organisations – and their audiences.
Since 2004 they've been collaborating with ambitious, forward-thinking clients (from big music venues to intimate theatres, global touring companies to local festivals) on website, digital strategy and branding projects. A belief that art and culture is for everyone runs through all that they do; from the big picture to the finest detail.
Kate Mroczkowski - Head of Strategy at Supercool
Kate has been working in the arts sector for over 15 years: "From a part time job during university at The Bridgewater Hall (where I accidentally fell into ticketing) to managing box office teams and fundraising roles, my venue experience covers concert halls, producing theatres, receiving houses and arts centres.
Before joining the Supercool team I worked at ticketing CRM software provider, Spektrix, offering customer support and business consultancy to over 350 organisations across the UK and Ireland, and the USA."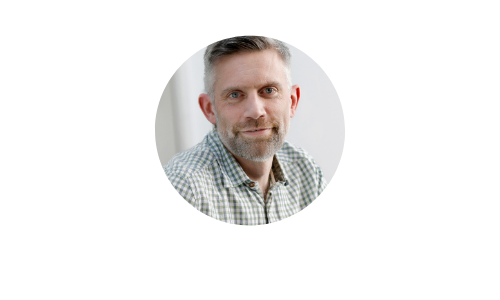 Patrick Morsman - Sales Manager at Yesplan
Patrick Morsman has been in and around arts organisations for 25 years. From a humble position as a box office assistant with the Hallé Orchestra, he became fascinated with computerised systems to help manage arts organisations.
Having worked with multiple ticketing and venue management systems, he remains passionate about driving efficiencies in arts organisations.