Yesplan has been acquired by Activity Stream
Friday 27 May 2022
We've got some big news to share with you, Yesplan was acquired by Activity Stream on 19th May, along with another great company integral to making great events happen crowdEngage.
Activity Stream software helps power some of the most iconic venues and entertainment businesses in the world.
Founded in 2015 they now provide solutions and world class customer success to over 100 rights holders and experiences from their offices in New York, London, Copenhagen, Reykjavik and Belgrade.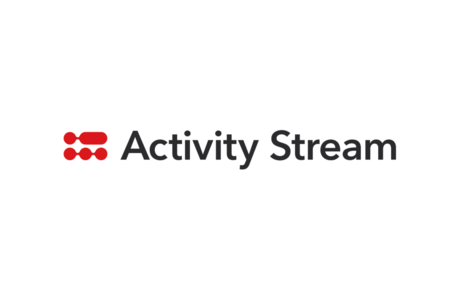 1. Build detailed profiles of your customers, based on ticket sales, campaign interactions, merchandise sales and much more
2. Set up targeted campaigns to improve your sales and customer experience
3. A fully managed, secure and reliable Customer Data Platform, built on integrations to the primary systems in the industry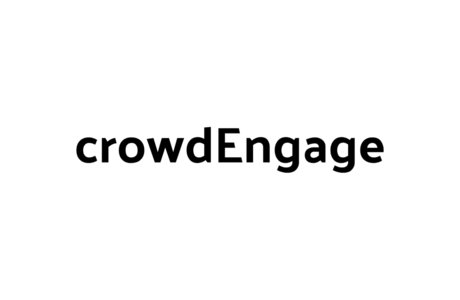 1. Create a brilliant experience that will keep audiences engaged and coming back for more
2. Targeted audience messaging combined with mobile ticket fulfillment
3. Let your customers purchase drinks, programmes, and more - directly from their mobile, with no app installation or registration required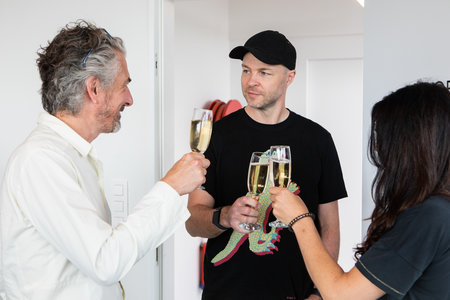 Here's what you need to know if you are a Yesplan customer
1. Your contract and pricing all remains exactly the same, nothing is needed by you.
2. We will be working closely with Activity Stream in the coming months, as we join into one company.
3. The great people at Yesplan, your regular contacts, emails and phone numbers all stay the same.

Here's what you need to know if you are interested in using Yesplan
1. Since the acquisition, Yesplan is available in 20 countries including the Benelux, United Kingdom, DACH region, Nordics, Spain, US and Australia.
2. By joining Yesplan you will gain access to great expertise and products not only in planning, but also in marketing and customer service.